Use any data and any model on 5000 global stocks.
Create your signal with any dataset and model. Submit on any of the ~5000 global stocks in Numerai's universe.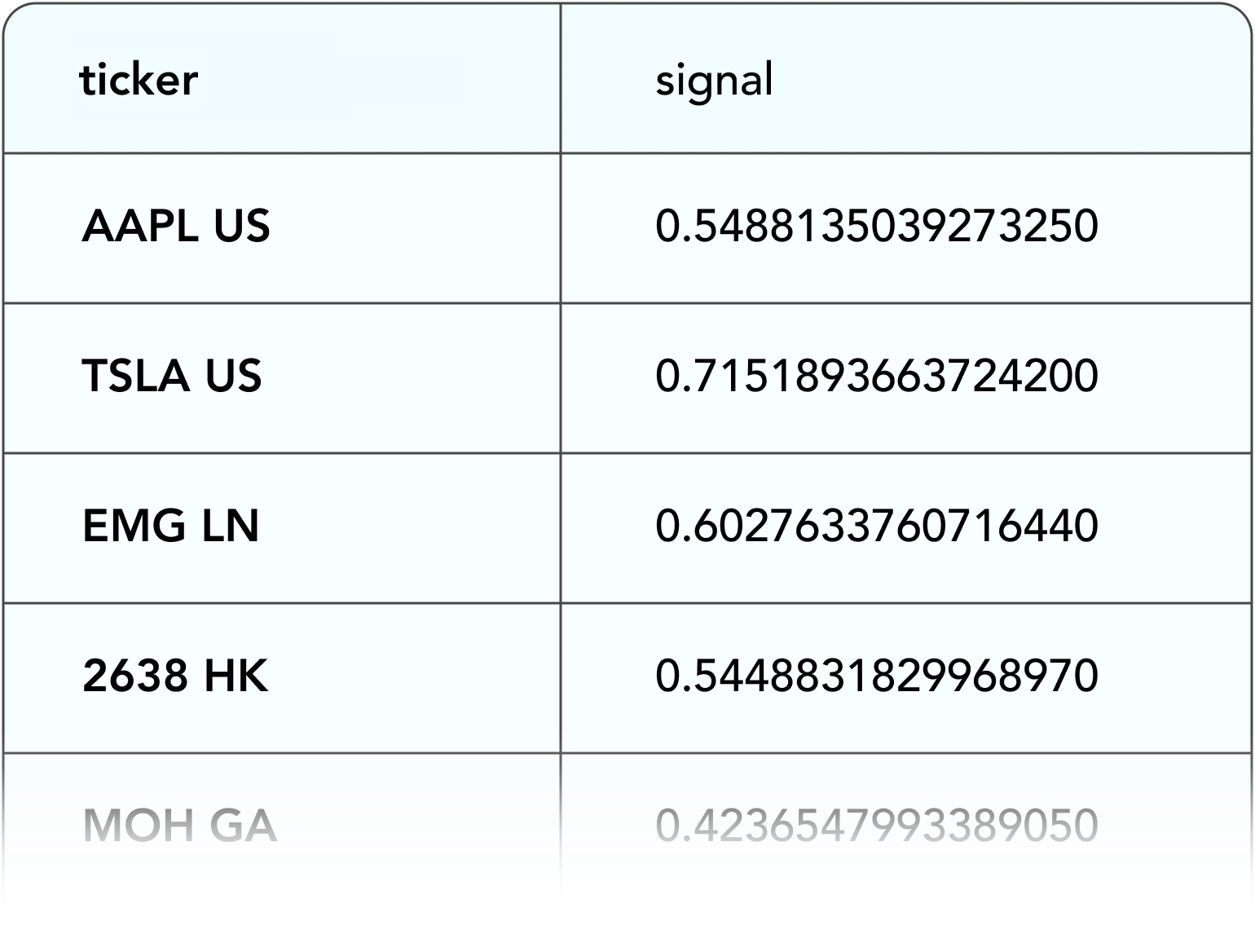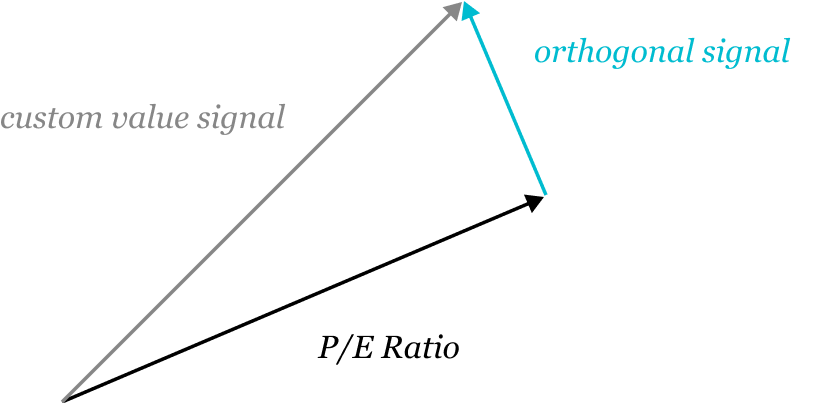 Discover how original your
signal really is.
Your signal is compared with other signals so you can discover how original it is. Original signals earn the most.
Stake on your signal to earn cryptocurrency.
Quickly estimate the value and originality of your signal based on historical data. Stake your signal with the NMR cryptocurrency if you believe it will perform well on live data. Staked signals can earn more NMR and are used by Numerai to improve our hedge fund.